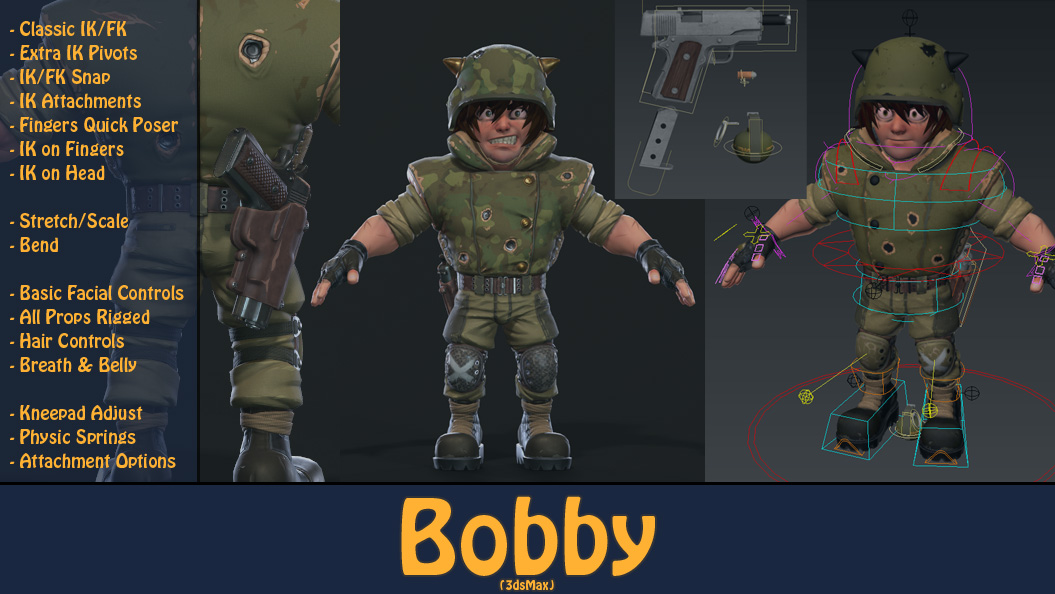 2019
Soldier Model by D.Dozias.
Character fully rigged with his weapons, body and basic face.
Video Games friendly with one chain of exportable joints, no scale used (except if you're using the Squash) and vertices to a max of 4 joints influence.

Download link
Common Features to all rig :
° Classic IK/FK controls :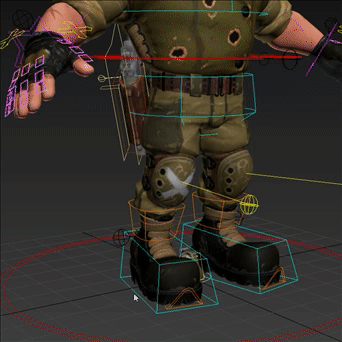 ° Extra IK Pivot Controls :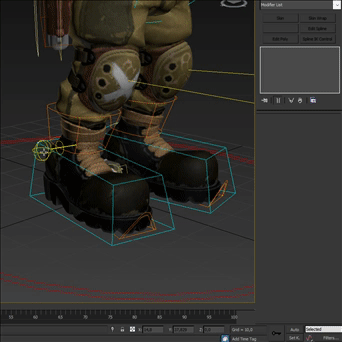 ° IK/FK Snap :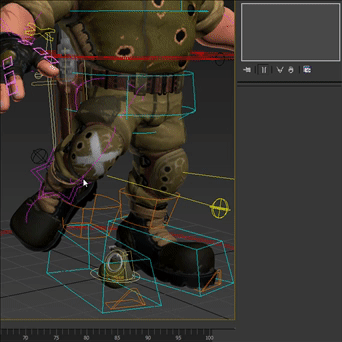 ° IK Attachment :
Choose how you want your IK Controls to be driven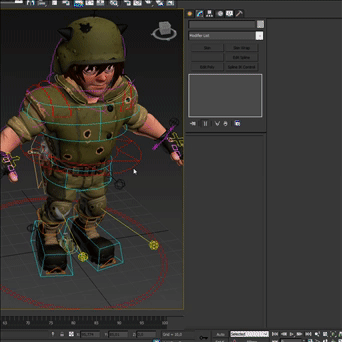 ° Fingers Poser :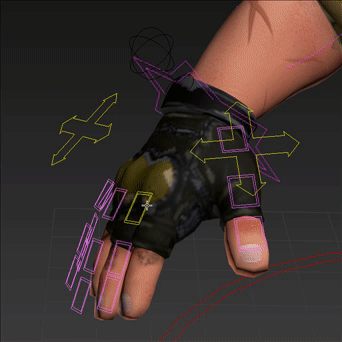 ° Full IK on fingers :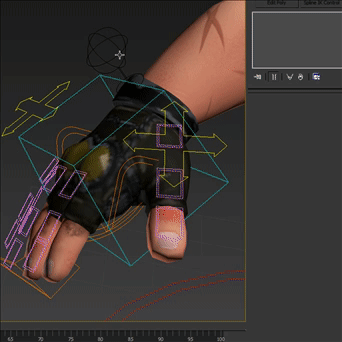 ° Full IK on head :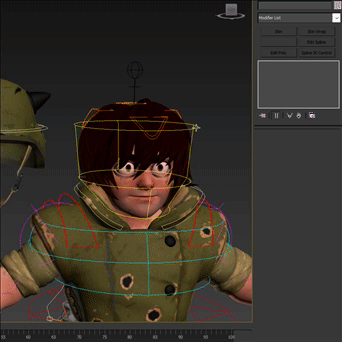 ° Stretch and/or « Scale » Limbs :
(Be aware that activate Squash will scale the joints)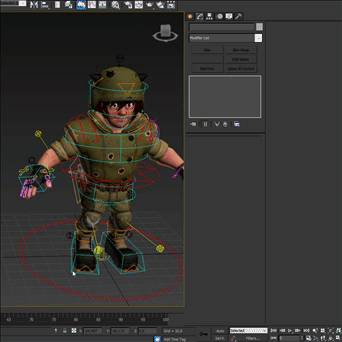 ° Bend Controls :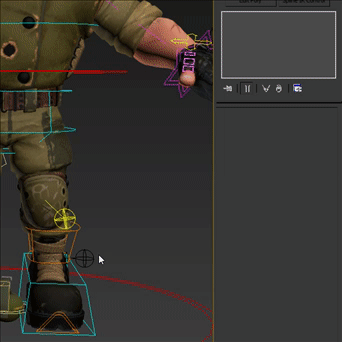 ° Uniques Param Control :
All parameters are stored in one and only Controller for each limb

° Basic Facial Control :
Jaw, Top Eyelid and Eyes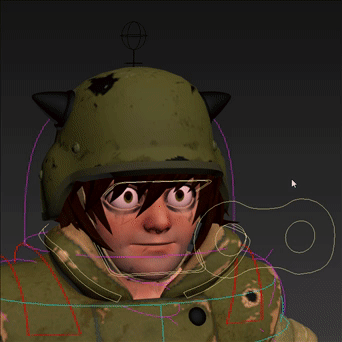 ° Reset Transforms to Zero :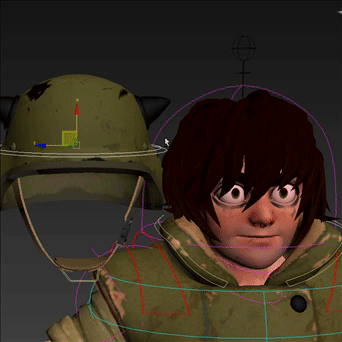 Specific Features to this rig :
° Weapons Controls :
Gun+Bullets, Grenade fully rigged.
Choose where is attached the weapon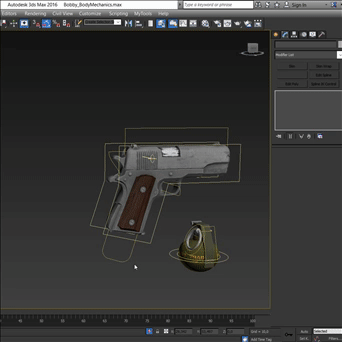 ° Helmet Controls :
Choose where is attached the Helmet and its Strap.
Hair can be compressed by the helmet.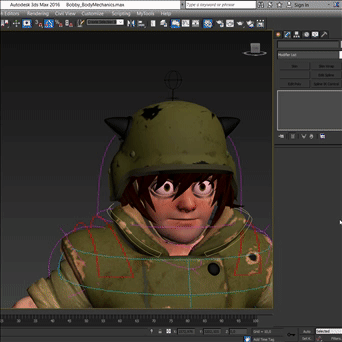 ° Hair Controls :
Spring physic can be activated and its value edited (It may slow down your viewport framerate)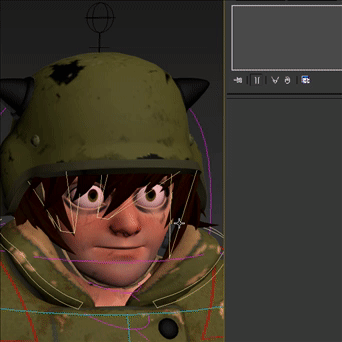 ° Collar Controls :
Spring physic can be activated and its value edited (It may slow down your viewport framerate)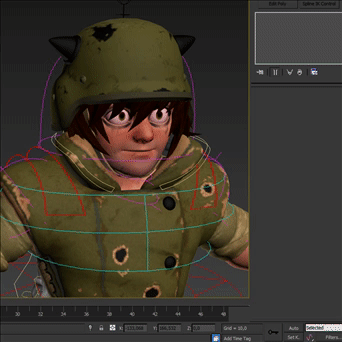 ° Belly Controls :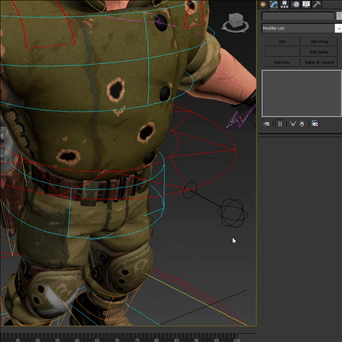 ° Breath Controls :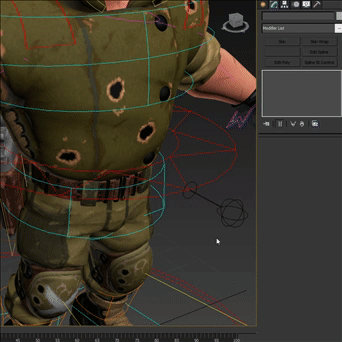 ° Kneepad Position Adjustment :